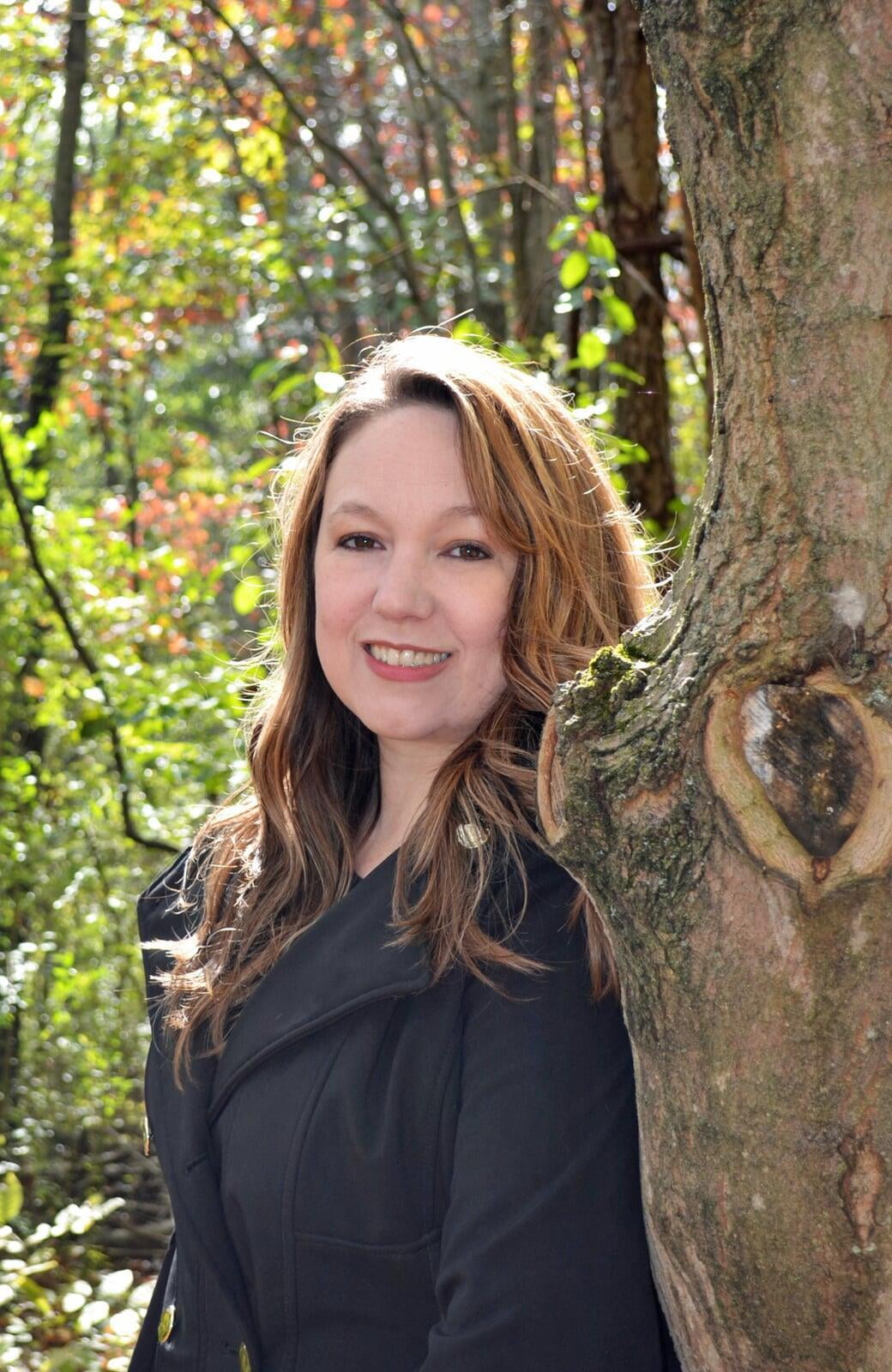 Julie Anne Lindsey is an award-winning and bestselling author of mystery and romantic suspense. She's published more than fifty novels since her debut in 2013 and currently writes series as herself, as well as under multiple pen names, for Harlequin, Kensington, Sourcebooks and Crooked Lane Books. She is represented by Erin Niumata at Folio Literary Management.
Julie is the 2022 Maggie Award Winner for romantic suspense, the 2020 Golden Quill Award Winner for Series Romance, a double finalist (and winner) of the 2020 National Readers Choice Award for Romance Adventure, a 2019 double-finalist (and winner) of the Daphne Du Maurier Award for Mystery & Suspense, the 2019 Stiletto Award for Romantic Suspense and the 2019 National Excellence in Romance Fiction Award for romantic suspense.
She is a member of national Sisters in Crime, as well as a local board member, a member of Romance Writers of America, International Thriller Writers, Independent Book Publishers Association, Midwest Book Publishers Association, Mystery Writers of America, Women's Fiction Writing Association, and Novelists Inc.
She's ghost written for NYT Bestselling authors and led classes and workshops for numerous writers conferences, libraries and groups on topics from plotting and outlining mysteries, to social media 101.
Julie's recently expanded her industry knowledge and experience by taking the self-publishing plunge. She founded Cozy Queen Publishing LLC in 2020 and coordinated her efforts with a team of professionals from her traditional writing world to launch a new cozy mystery series in September 2021, with 12 titles available now.
When Julie's not creating new worlds or fostering the epic love of fictional characters, she can be found in Kent, Ohio, enjoying her blessed Midwestern life. And probably plotting murder with her shamelessly enabling friends. Today she hopes to make someone smile. One day she plans to change the world.